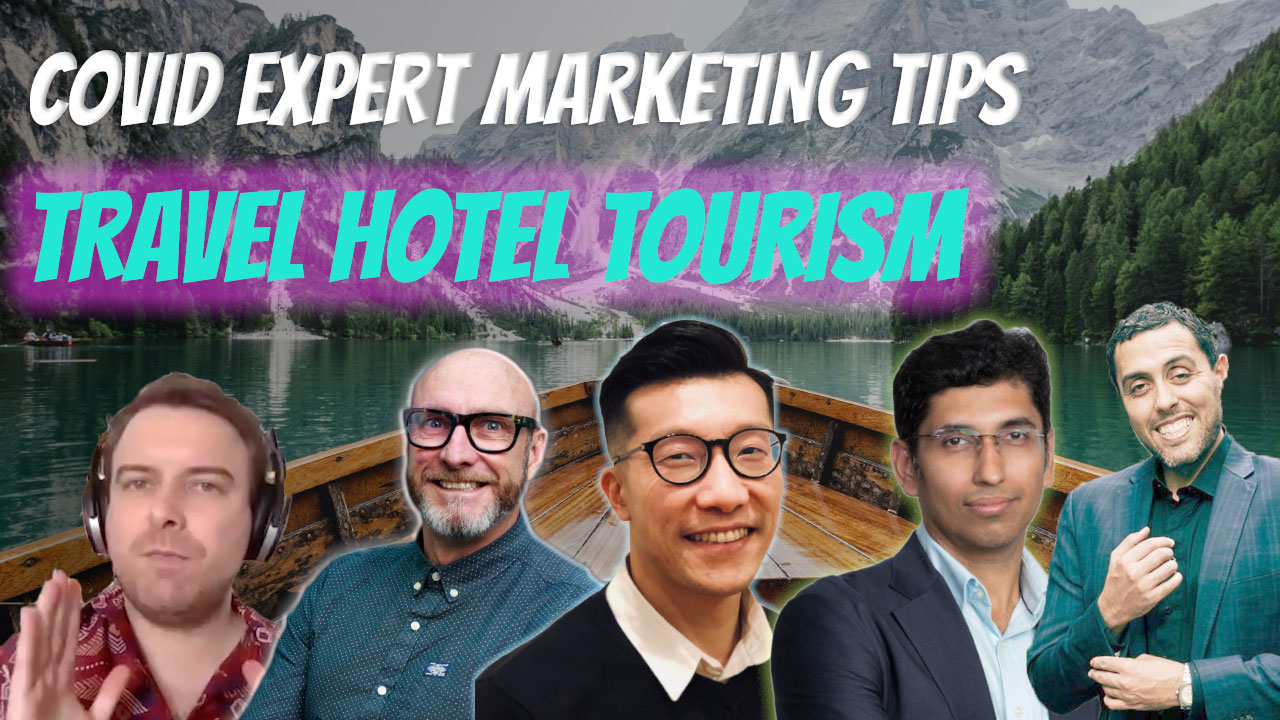 04 Aug

How to build a winning marketing strategy: Travel Tourism Industry compilation: Point of View Business Show ep 20

So today I wanted to do a different episode, and focus on a particular industry and just highlight a few guests with their wise words.

The industry is a tough one, and timely given the second wave pandemic is sweeping places like Australia and more recently Vietnam.

The industry I'm talking about is the travel, tourism and hospitality industry.

So in this episode, I'll share a number of clips from past episodes that I think will help. Would love to get your thoughts if you agree.

It's a short episode, I hope it adds value whether you're working in the industry or in the service industry.

Guest featured include:
Oliver Woods, Strategy Director – Red2 Digital
I had Oliver Woods on the show and we talked strategy, cultural sensitivity and he gave heaps of practical tips for businesses especially in the hotel, tourism, and hospitality industry.

Mark Pickering, Creative Strategist and Business Director APAC, Chimney
My chat with Mark was eye opening for me and what stuck out what this phrase – Reuse, recycle and recreate.

Jonathan Chak, Startup Coach & Mentor, UNSW Founders
I had the pleasure to chat with Jona`than Chak about startups and his career, there were a few things that resonated from our chat, but the thing that really stuck with me was the principal around pivoting to find your niche

Shankar Rajagopal, CEO Mindshare Vietnam 
Recent episode with Sharkar Rajagoapal we talked about leadership but also touched on the digital media sphere in Asia and I asked him some predictions over the next 12-18 months, in particular the performance driven approach for the tourism industry.

Jariek Robbins, Best Selling Author & Business Coach
Finally, to finish off, I wanted to highlight a couple of tips from Jariek Robbins, business performance coach and best selling author who I had on the show to talk about resilience and change.

Watch the full interview

Listen to the interview

What is Point of View (POV) Show?
The Point of View business Show highlights business professionals in Asia and around the world to get an understanding on what makes them effective, how they do it and advice to help you grow in Leadership, Branding, Marketing and Sales. Follow the journey and connect with me on LinkedIn.