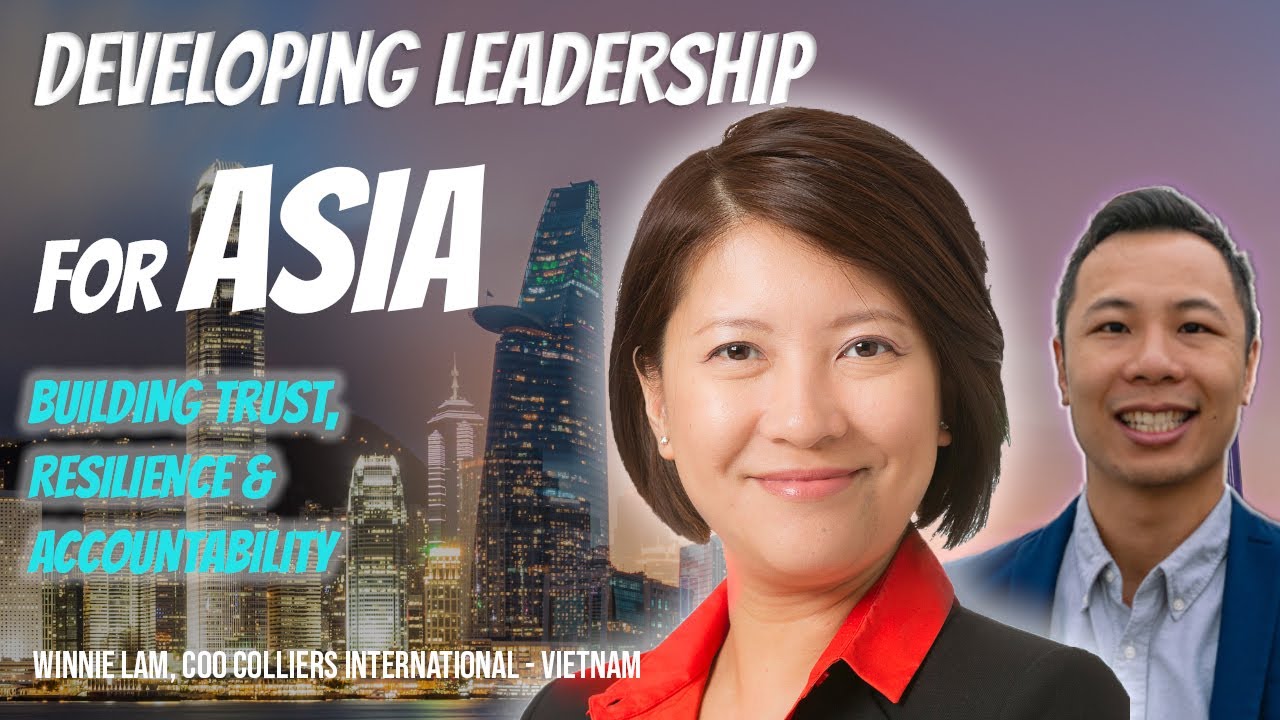 05 Sep

What leadership means in Asia: Point of View Business Show Ep 22

My next guest is Winnie Lam she is a seasoned executive having worked across multiple industries through various leadership roles and across five countries. She is currently the COO for Colliers International, Vietnam and the General Secretary of the Board for the Hong Kong Business Association Vietnam.

We touched on her career, and got right into speaking about communication, leadership and development and how that's different between East and West. 

We also talked about insights into emerging markets and how leadership differs between different nations in Asia. 

And finally, we spoke about resilience and what actionable steps she takes to developing resilience and coaching people to overcome and solve their challenges ahead of them .

So, without further adieu, please welcome Winnie Lam.

Links to reach out to Winnie Lam:

Watch the full interview below

Listen to the full interview

You can also find the episode and more on:
What is Point of View (POV) Show?
The Point of View business Show highlights business professionals in Asia and around the world to get an understanding on what makes them effective, how they do it and advice to help you grow in Leadership, Branding, Marketing and Sales. Follow the journey and connect with me on LinkedIn.