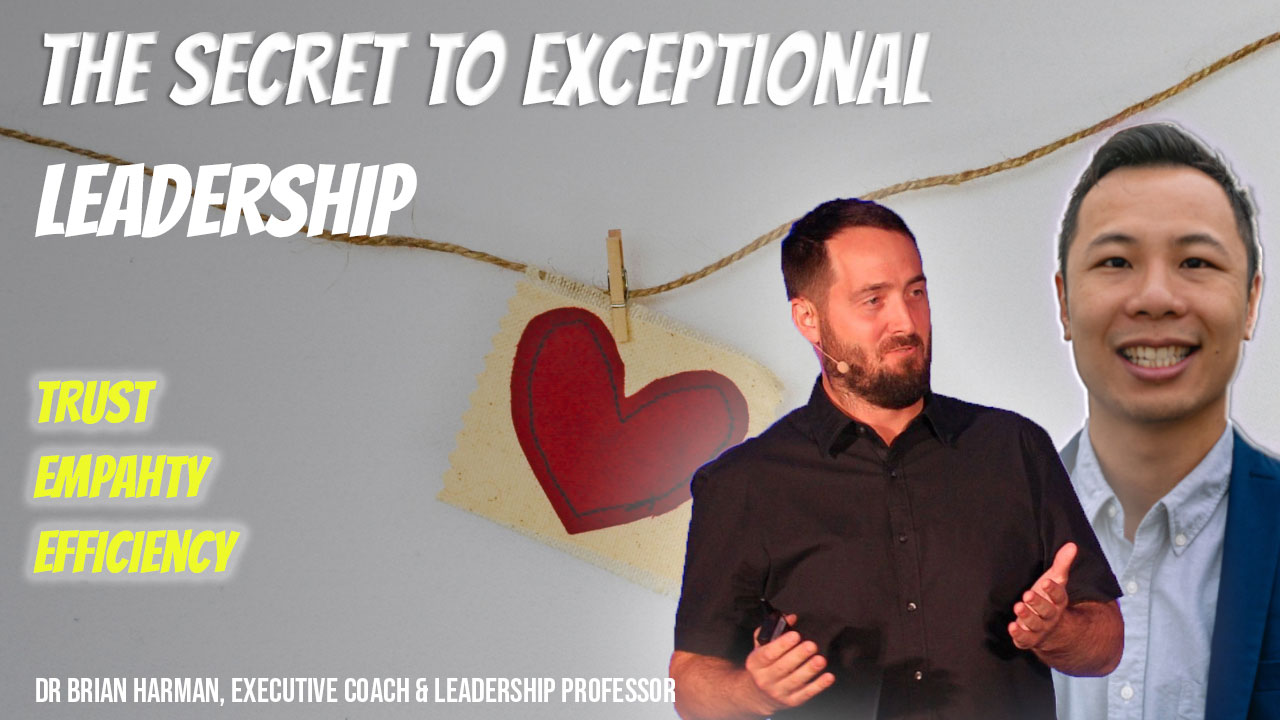 09 Mar

The secret on exceptional leadership – Interview with Dr Brian Harman: Point of View Business Show ep 31

What is the secret to developing exceptional leadership? In this post I interview Dr Brian Harman as part of the Point of View Show. Dr Brian Harman is an executive coach and leadership professor based in Los Angeles, California, USA.

He teaches around the world at top universities and his work on trust in the field of leadership psychology has been featured by Forbes and in peer-reviewed academic journals.

When he is not teaching, he is with his team at Business Management Hallmark. You can also see his incredible collaboration through his LinkedIn profile.

The interview with Dr Brian centred around the theme of Trust in the workplace and how to thinking about this for your organisation.

So, without further adieu, please welcome Dr Brian Harman.

Chapters of the interview:
0:00 – Introduction
3:50 – What is trust?
4:46 – Why is building trust so important for organizations?
9:12 – How do you start the conversation of trust in an organization?
11:11 – The types of executive coaching
13:43 – Advice to leaders trying to implement a culture of trust
Watch the trailer
Here's the full interview with Dr Brian Harman
Listen to the full interview with Dr Brian Harman
Additional links for Dr Brian Harman
Book Recommendations
What is Point of View (POV) Show?
The Point of View business Show highlights business professionals in Asia and around the world to get an understanding on what makes them effective, how they do it and advice to help you grow in Leadership, Branding, Marketing and Sales. Follow the journey and connect with me on LinkedIn.