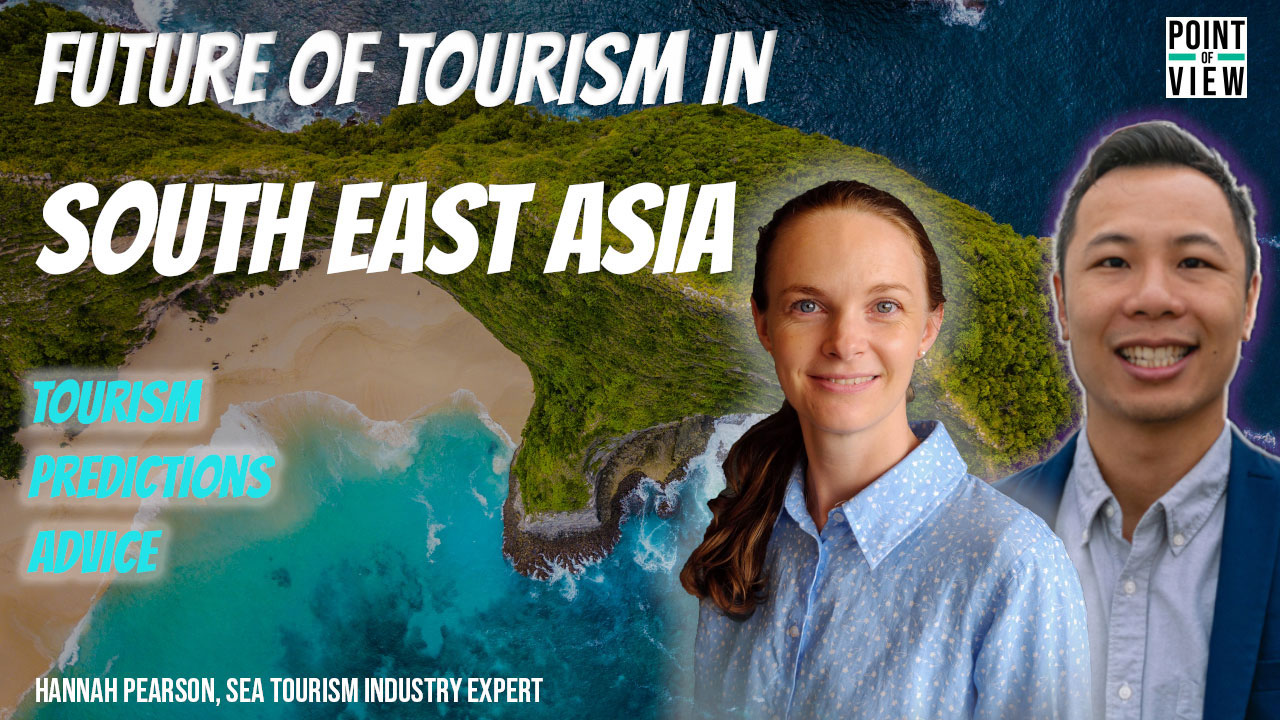 20 Oct

The future of travel in Asia – Interview with Hannah Pearson: Point of View Business Show ep 26

Hannah Pearson is the director of Pear Anderson, a research and sales representation tourism consultancy specialising in the Southeast Asian and Muslim tourism industry.

Originally from the UK, she has been based in Kuala Lumpur, Malaysia for the last 8 years. She also co-hosts a podcast, The South East Asia Travel Show.

This episode we explore some of the insights and trends that's coming out of South East Asia as a result from the COVID-19 situation. I ask Hannah about what will happen to FTE (Freedom Independent Travellers) and MICE (Meetings, incentives, conferencing, exhibitions) sectors, and finally, I ask Hannah a burning question regarding advice for tourism boards, hospitality and tourism operators trying to adapt their communication and marketing approach for COVID-19 as some countries are preparing to open up to inbound tourism.

Links to reach out to Hannah Pearson:

Watch the interview

Listen to the interview

What is Point of View (POV) Show?
The Point of View business Show highlights business professionals in Asia and around the world to get an understanding on what makes them effective, how they do it and advice to help you grow in Leadership, Branding, Marketing and Sales. Follow the journey and connect with me on LinkedIn.