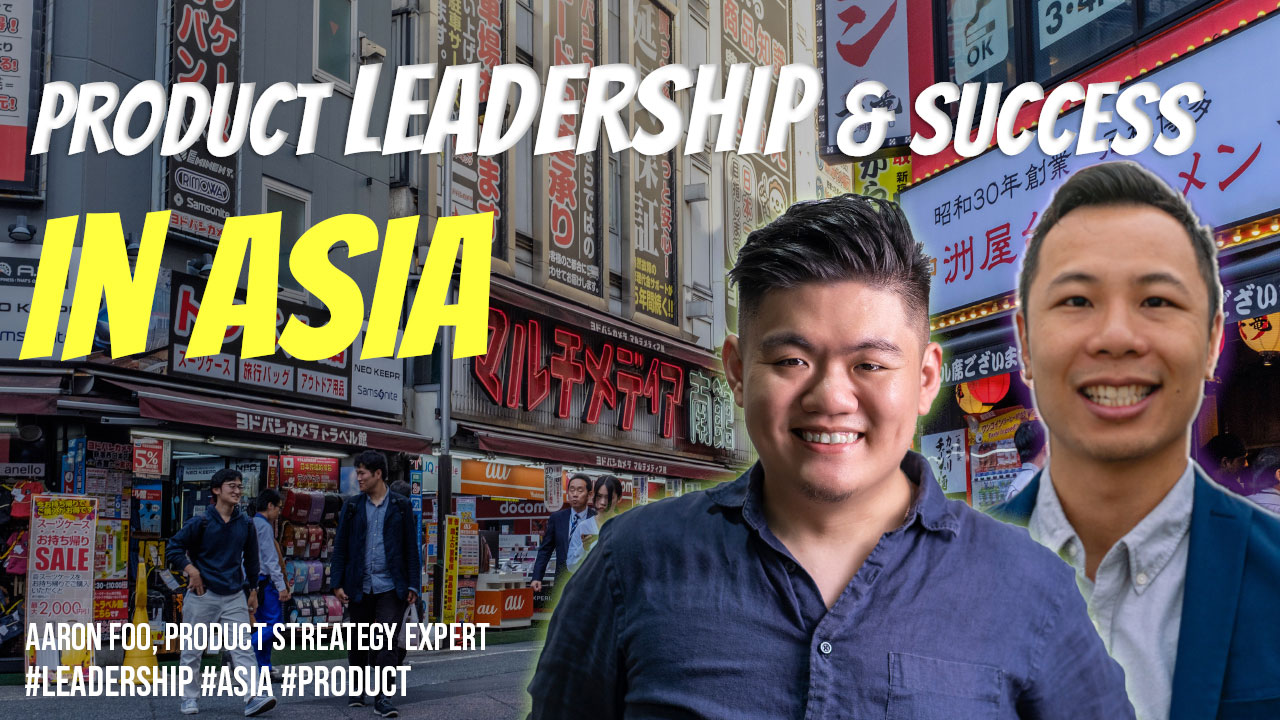 28 Jul

Leadership success in Asia – Interview with Aaron Foo: Point of View Business Show ep 19

My next guest is Aaron Foo, he is currently the Head of Product Strategy for iCar Asia, which is an online platform that enables people buy and sell throughout ASEAN region. 

Besides that, Aaron has a deep background in training and education all across South-east Asia and is a co-author of Habitudes – 21 Days to Change Your Life.

Our chat focussed around his career as a product strategist, overcoming obstacles in management and leadership, and finally tips that will help you communicate effectively with your team to deliver and execute. 

Watch the interview

Listen to the interview


My LinkedIn post

What is Point of View (POV) Show?
The Point of View business Show highlights business professionals in Asia and around the world to get an understanding on what makes them effective, how they do it and advice to help you grow in Leadership, Branding, Marketing and Sales. Follow the journey and connect with me on LinkedIn.