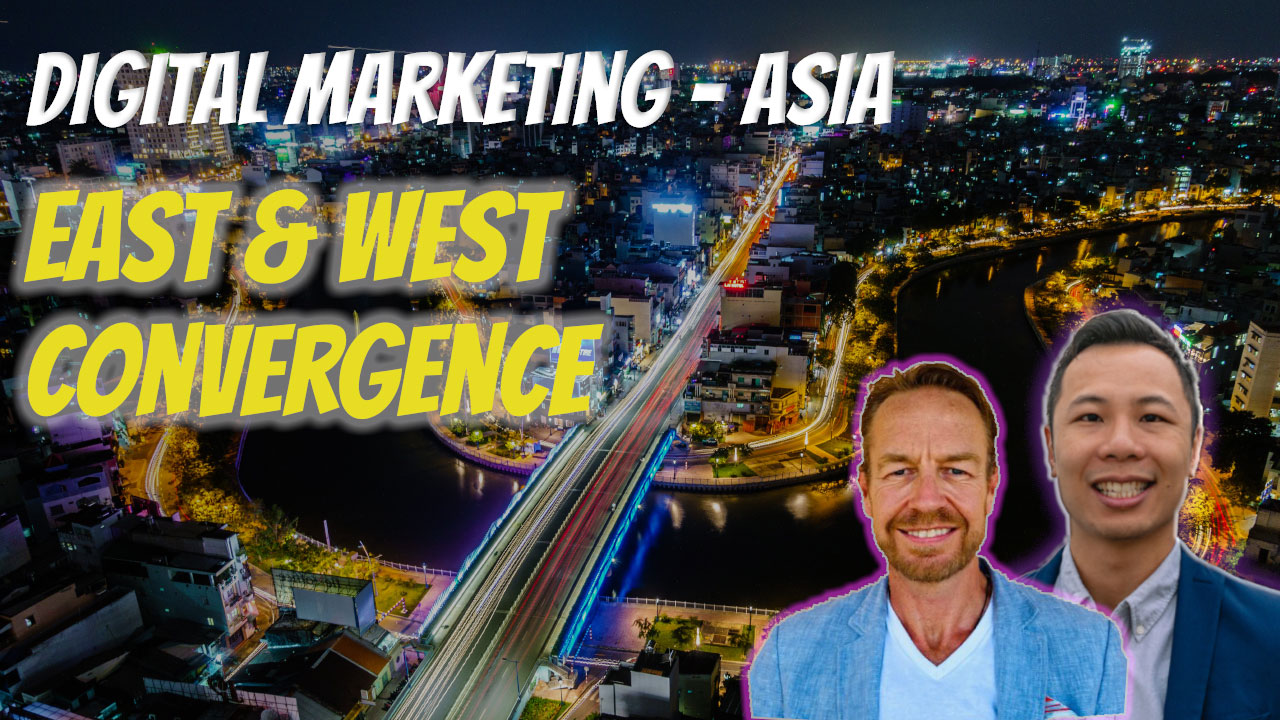 11 Aug

How to do business in Asia – Interview with Steven McGinnes: Point of View Business Show ep 21

My next guest is Steve McGinnes, author, strategy consultant, commentator, speaker and currently running his consultancy, Hummingbird Group from Singapore. 

He's been featured on BBC World News as an regional Asia expert, recently released his book, Surfing The Asian Wave, and has worked across some of the biggest brand names including Diageo, Unilever, Nestle and more.   

We talk about Asia, the convergence of East and West, Succeeding in Asia, the future around digital marketing in the east and more.

Watch the full interview

Additional Links

Listen to the interview

What is Point of View (POV) Show?
The Point of View business Show highlights business professionals in Asia and around the world to get an understanding on what makes them effective, how they do it and advice to help you grow in Leadership, Branding, Marketing and Sales. Follow the journey and connect with me on LinkedIn.