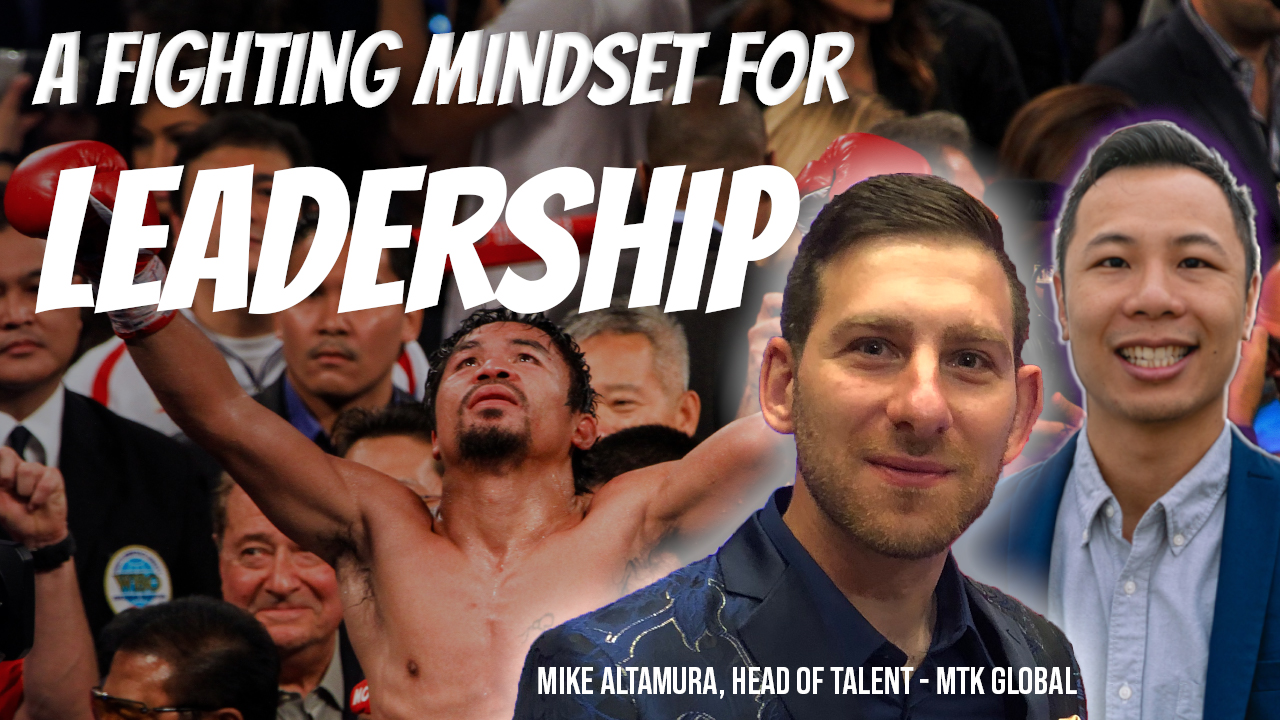 22 Sep

How to develop leadership through a fighter's mindset: Point of View Business Show Ep 23

My next guest is Mike Altamura, he's a boxing manager, talent scout, writer, podcaster with his show, The Fight Game, managed and saw the development of 9 world champions and currently is working as Head of Talent with MTK Global, a major boxing promotional company with one of the bigger names in their stable, heavyweight champion of the world Tyson Fury, along with Super middleweight world champion Billy Joe Saunders, and former unified and two-divisional champion Carl Frampton, world champ Josh Taylor and many more. 

Our chat was a fun one as we reminisced on some old stories on how we met, what he's currently doing but more importantly, Mike was able share his incredible story of the fight game, his life and how through the ups and downs he was able to build and create a name for himself, a really cool Cinderella-type of story.

This is a different expert than usual on the show, but his story and adversity is universal whether you're in the corporate world, or the startup world, his story will inspire you to keep moving forward, keep pushing and chase your dreams.

Without further adieu, please welcome Mike Altamura.

Additional Links

Watch the full interview

Listen to the full interview

You can also find the episode and more on:
What is Point of View (POV) Show?
The Point of View business Show highlights business professionals in Asia and around the world to get an understanding on what makes them effective, how they do it and advice to help you grow in Leadership, Branding, Marketing and Sales. Follow the journey and connect with me on LinkedIn.