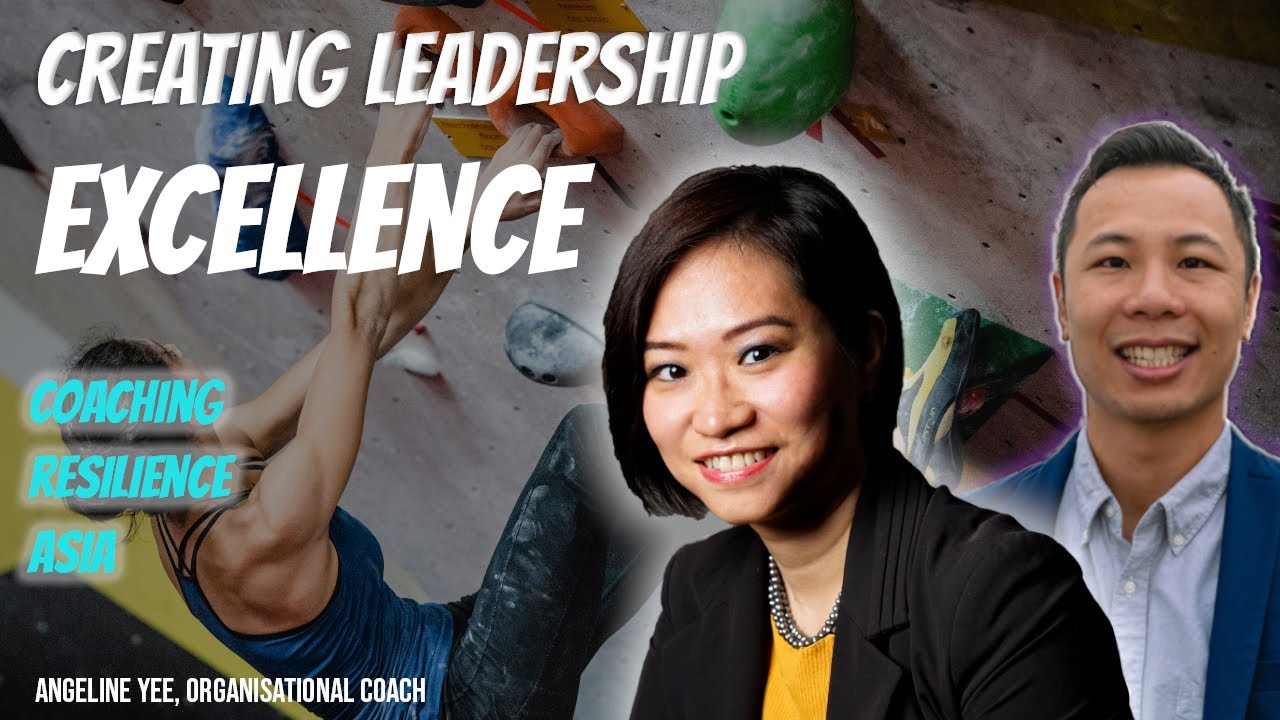 02 Mar

Creating leadership excellence in Asia – Interview with Angeline Yee: Point of View Business Show ep 30

How do you create a culture of leadership excellence in Asia? My latest interview with Angeline Yee talks about this as she shares what it takes to do this and how you can implement it into your workstream.

Angeline is an organisational coach with over 18 years of experience helping organisation leaders, teams and individuals overcome mental, emotional & having a sustainable positive change from negative behavioural issues.

She's active on LinkedIn and has spoken about her work on various public platforms. And fun fact, she is a certified clinical hypnotherapist!

During the interview Angeline mentioned various statistics which really shines a light around the importance of organisational, executive and individual coaching to improve business operations and ultimately serving the customer better.

Key chapters in the interview:
0:00 – Introduction
3:44 – Why leadership training is so important right now?
8:48 – What creates challenger leaders?
13:52 – Challenges organisations face in adopting this approach?
18:00 – The process to enable executives to be more effective as leaders
26:25 – Advice for leaders in effective communication
Watch the trailer
Here's the full interview with Angeline
Listen to the full interview with Angeline
Additional links:
Episode links from Angeline Yee:
What is Point of View (POV) Show?
The Point of View business Show highlights business professionals in Asia and around the world to get an understanding on what makes them effective, how they do it and advice to help you grow in Leadership, Branding, Marketing and Sales. Follow the journey and connect with me on LinkedIn.