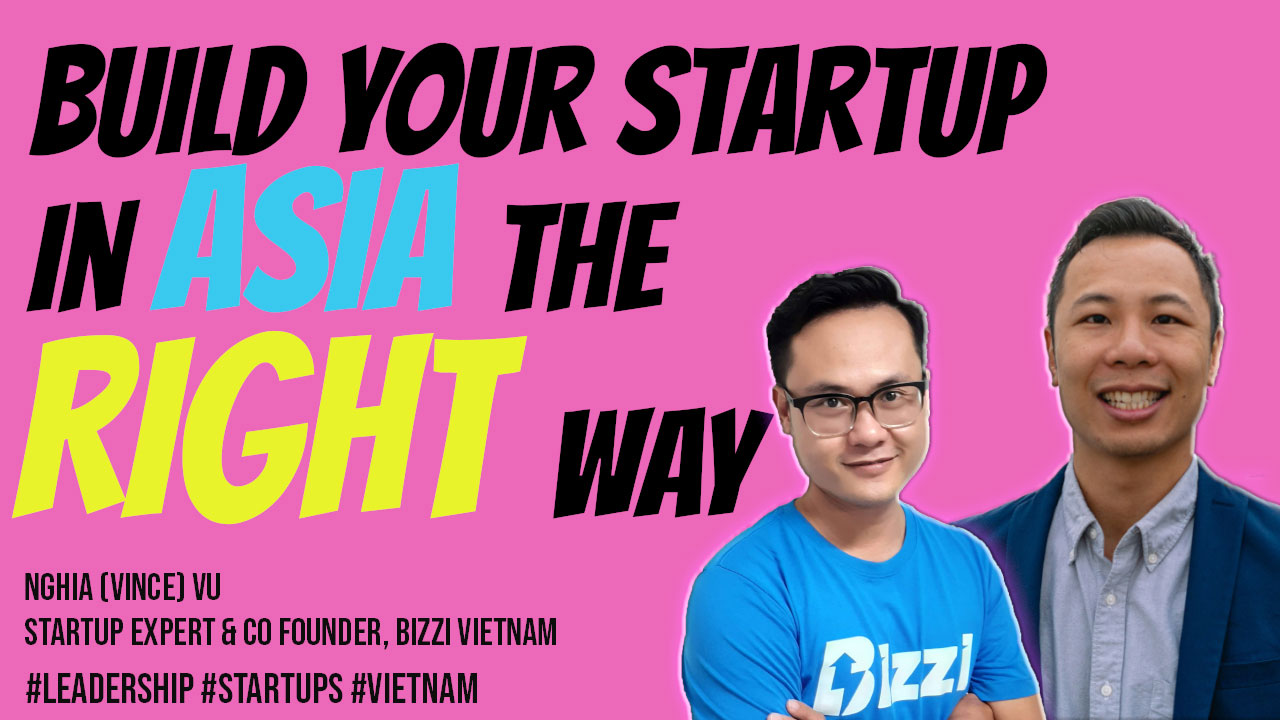 23 Jun

Asia startup mindset – Interview with startup expert Vince Vu: Point of View Business Show ep 14

My next guest is Vince Vu, an entrepreneur, advisor, investor and partner for various startups in the vietnam ecosystem. 

He's currently the co-founder of Bizzi Vietnam, an accounting automation tool using robotic process automation (RPA) as it aims to simplify and digitize the financial operations of companies.

We talked about his career, how it led to Bizzi Vietnam and the Vietnam startup community. AND TIPS for talent acquisition in VN.

Without further adieu, please give it up for Vince Vu. 

Details:

Watch the full interview

Listen to the interview

What is Point of View (POV) Show?
The Point of View business Show highlights business professionals in Asia and around the world to get an understanding on what makes them effective, how they do it and advice to help you grow in Leadership, Branding, Marketing and Sales. Follow the journey and connect with me on LinkedIn.