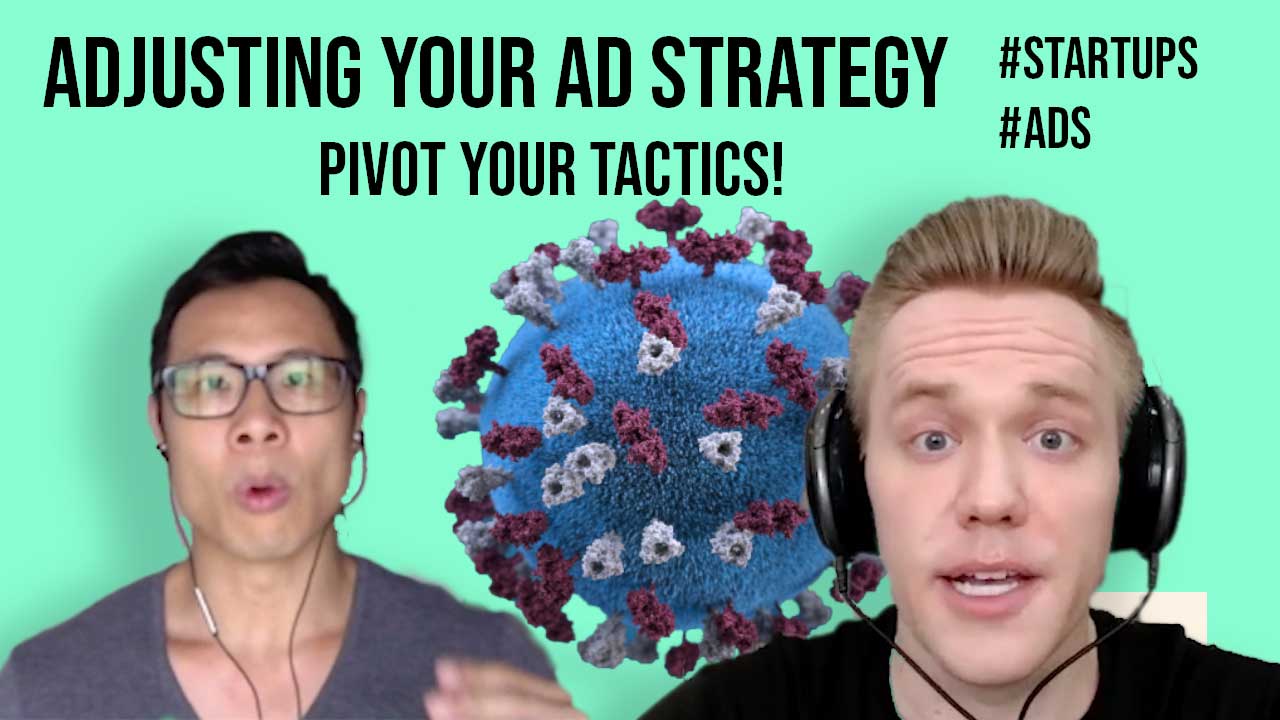 30 Mar

Adjusting your advertising strategy: Pivot your tactics – Interview with Wes Jackson

In this post, I wanted to chat to a colleague in the advertising space and how they have been handling the COVID-19 situation with their clients. The man is Wes Jackson, owner and founder of Omega Digital, a digital marketing agency, primarily focussed on social media and paid advertising.

In this conversation, Wes shared his approach to this situation, in particular, his tips focussed on:
Focusing effort on organic digital marketing
Location-based advertising versus occupational/activity-based
Leveraging Facebook Live and Group to converse and connect
In addition to this, I also mentioned the importance of consistency in the user's experience when you are setting up ads. Understanding the user journey and the funnels within your ad campaign is really important because as Wes put it "the ad is the bait, the landing page is the hook".
Happy hunting, enjoy the interview. Let me know what you think.
Show notes: